Our Services
Full Service Development
Web & Mobile Development
We build high quality web and mobile experiences on a variety of platforms. Call on us to deliver robust and scale-able custom applications to meet your needs and budget.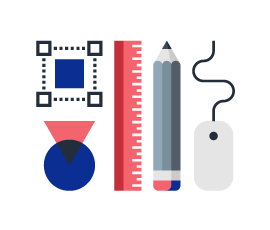 Design & Multimedia
From branding to video, our expert design team can bring your vision to life with over 20 years experience providing quality creative services that stand-out from the crowd.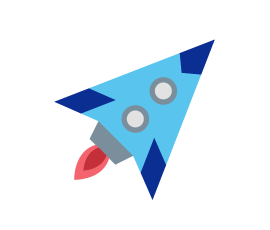 Consulting Services
Need guidance or support for your project or business? Our expert team is here to help!
Mobile App Design & Development
Coco Fitness
We worked with Marie-Claude to take her fitness programs online to reach more customers. Now Cocofitness is helping hundreds workout from home simply and safely with her new Fitness App with monthly memberships.
Web Design & Development
CDECB
We helped The Canadian Diabetes Educator Certification Board move from a paper based form application years ago. We have since continued to support their growing online presence and improved accessibility to their services.
Mobile App Design & Development
TeamUp Fitness
TeamUp Fitness started out as an idea that we've helped grow into a very complete cross-platform application that helps fitness enthusiasts connect with fitness professionals. Teamup was originally created to help users find gym partners locally and has since been adapted to meet the ever changing needs of Fitness Pros around the world.
Contact Us For a Free Consultation
Getting in touch is easy!
Have a question about our services? Send us a message and we will get in touch as soon possible.
192 Scotch Settlement Rd, Irishtown, NB E1H 1P8